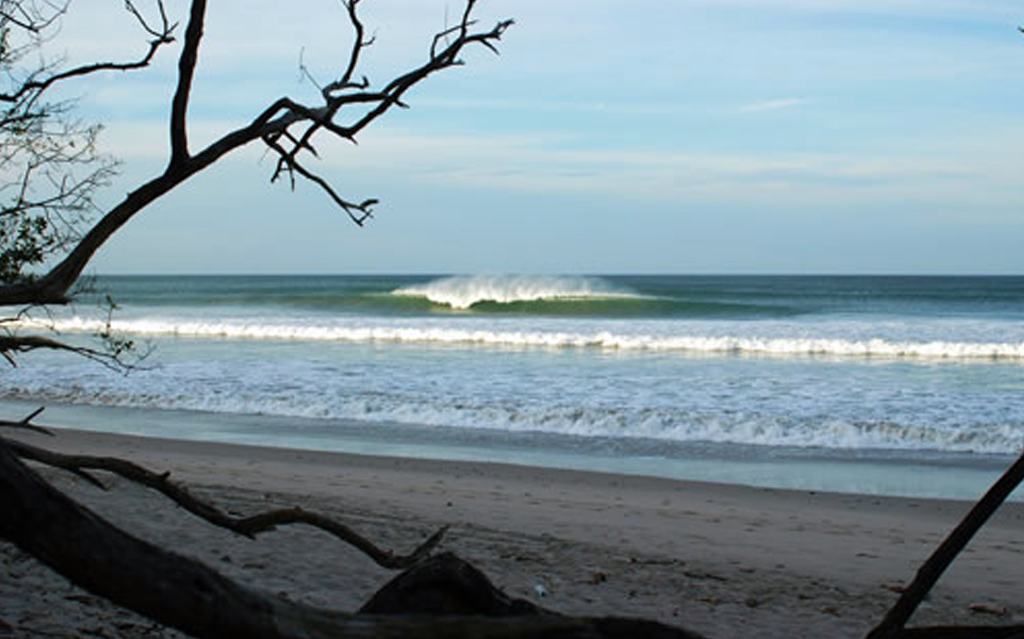 After traveling from the states to Costa Rica many times, I have learned the hard way how to do it right. Take it from me, try to remember to follow these suggestions
Arrive to the airport 2 hours ahead of time. Sometimes the airport security alerts can increase and they do very thorough searches of luggage. If you miss your flight due to this, no airline will help you. So do yourself a favor, arrive early.
Scan your passport and email it to yourself. If you ever lose it for some reason, it may save you a grand headache at the embassy.
Call your credit card company and let them know you are traveling to CR. Credit card companies take security measures and will cancel a card at times if they suspect suspicious activity. A foreign purchase could be considered suspicious if they don't know where you are.
When you arrive to Costa Rica, be friendly. A smile goes a long way if you don't speak Spanish. Ticos are very friendly people and are always looking to help out so it's not bad to reach out and ask for help if your lost.
When you are arriving to the ferry if you are driving, arrive with plenty of time. The ferries can fill up so you will be left in line waiting for the next ferry which at times can be 2-3 hours later. So arrive a little earlier and avoid this delay of your arrival.
Costa Rica accepts the US $ almost everywhere. Don't do the exchange in the airport, you will get ripped off. Find out what the exchange rate is before you come by looking it up on-line and then you will know. If you have a calculator handy, it will help. Many places will just round to the nearest number for easy math. The Costa Rican currency is called colones.
If you are coming to surf, unless you are really attached to your board, rent one here. You will pay around $100 each way minimum on the airlines and still potentially have your board get dinged up. In Santa Teresa, there are around 25 surf shops that rent and sell boards. If you are here long enough, you can buy one, and then sell it before you go!!!